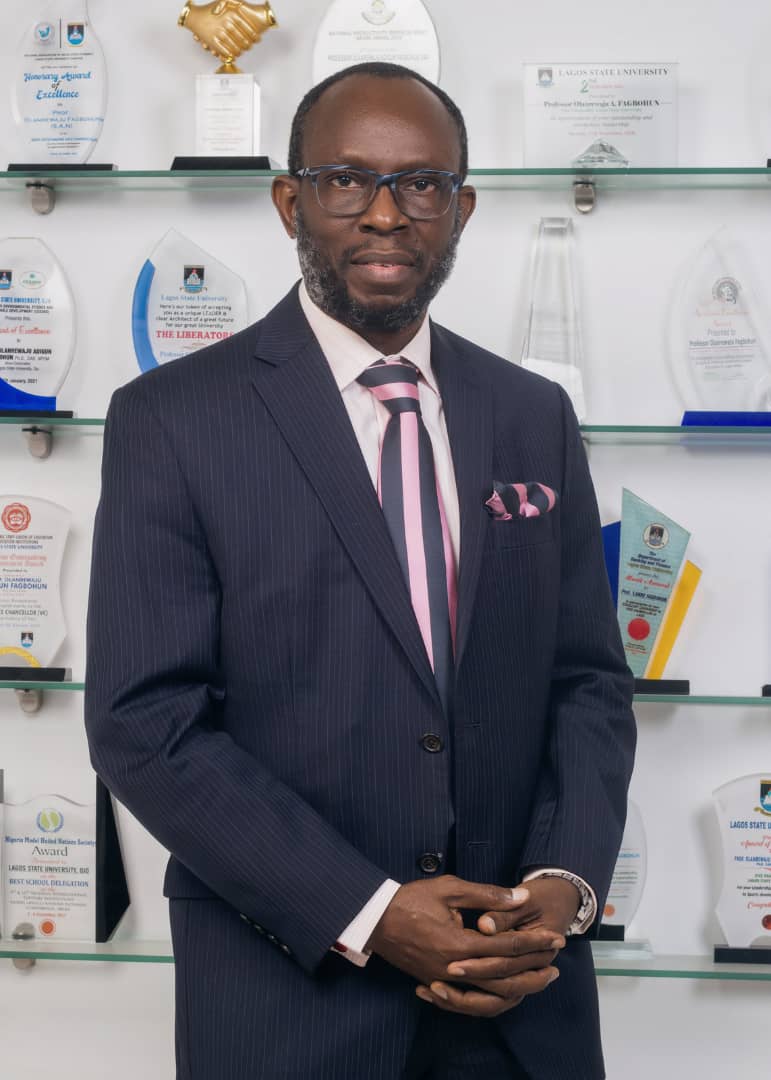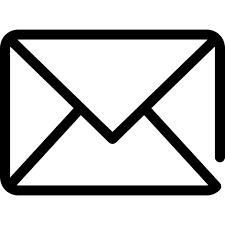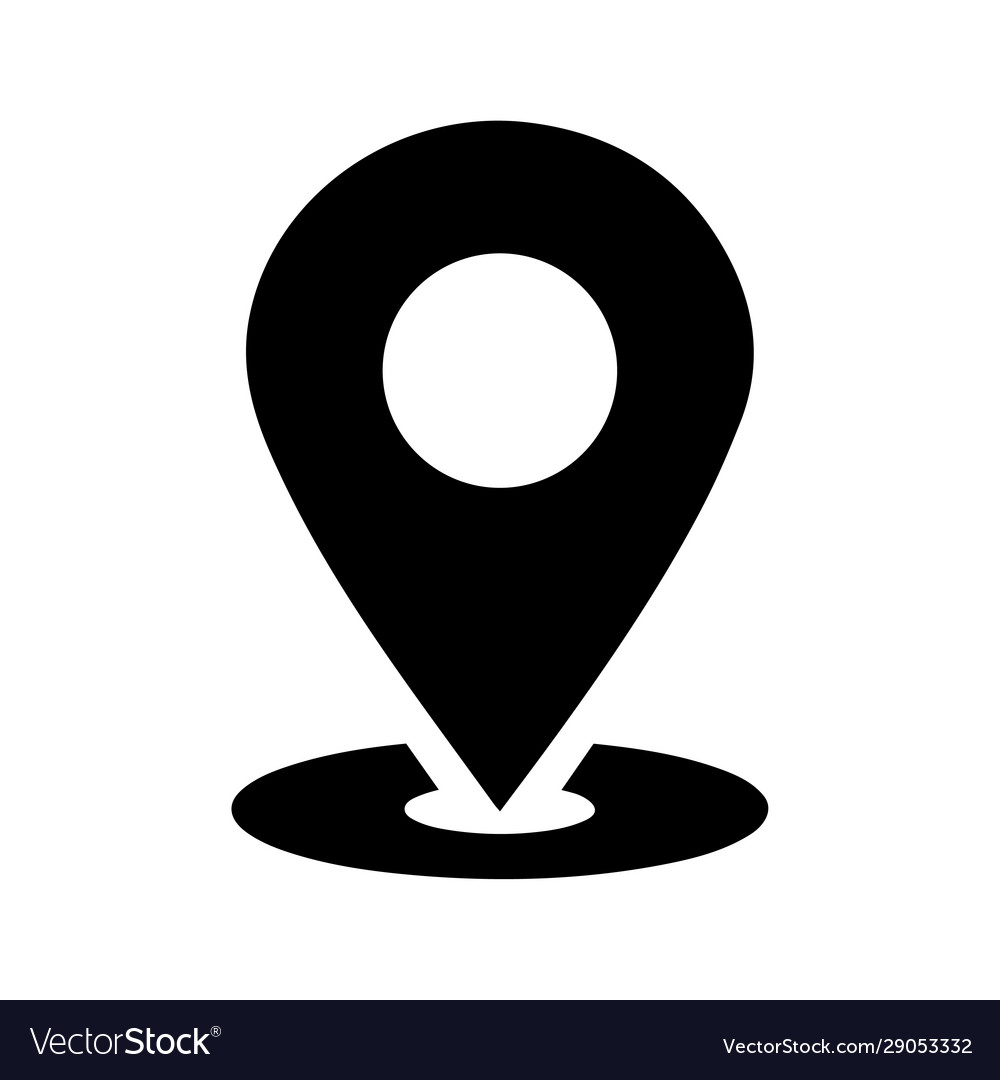 Email: fagbohun@elri.ng.org

Address: 5B Adekunle Lawal Road, Ikoyi, Lagos - Nigeria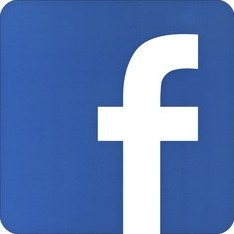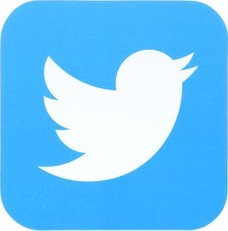 Professor Olanrewaju Adigun Fagbohun is one of the celebrated voices in the area of environmental law and advocacy for environmental preservation. He is a native of Akesan in the Alimosho Local Government Area of Lagos State. His father, HRM Oba Tajudeen Abayomi Alabi Fagbohun (Ogedengbe III) was the traditional ruler of Akesan Community.
Professor Fagbohun received his trainings at the University of Ife (now Obafemi Awolowo University) and at the University of Lagos from where he earned his Bachelor of Laws, Master of Laws and later doctorate degree. He began his teaching career at the Faculty of Law of the Lagos State University (LASU) in 1991. He lectured at LASU for 19 years at both undergraduate and post-graduate levels before joining the Nigerian Institute of Advanced Legal Studies (NIALS) in 2009.
At different times, Professor Fagbohun has served as consultant and task leader for the United Nations Environmental Programme, the British Council, the European Commission, World Council on Genetics, University of Nottingham, the Harvard Medical School, the National Judicial Institute, and several State Governments among others. He is an Assessor/External Examiner for MPhil/Ph.D programmes of a number of universities in Nigeria; the University of Forth Hare, South Africa; and the University of Amsterdam, Netherlands. He is also on the Board of the Environmental Law Research Institute.
Professor Fagbohun has also served as the Chairman, Lagos State Local Government Election Petition Tribunal; Member, Lagos State Water Regulatory Commission; Chairman, Editorial Board, Petroleum, Natural Resources and Environmental Law Journal; Editor-in-Chief, NIALS Journal of Environmental Law; Vice-Chairman, African Regional Forum of the International Bar Association; Regional Representative, Africa, Environment Health and Safety Committee of the IBA; Member, Regional Academic Network on IT Policies; Law and Policy Expert Think 20 Summit/Global Policy Dialogue Platform Conference on Sustainable Development; and Member, Expert Group for the Development of Climate Change Policy and Legislation for Nigeria. He was one of the 19 experts globally selected in 2012 to work in the Task Force that produced the International Bar Association Publication titled Achieving Justice and Human Rights in an Era of Climate Disruption which was published in July, 2014. He is also a recipient of several Awards within and outside Nigeria.
As at February, 2021, Professor Fagbohun has published sixty-one (61) articles in local and international peer reviewed journals and delivered over 160 commissioned lectures in different parts of the world. He has co-edited nine (9) books and authored two (2) books that have met with acclaim and enthusiastic praise from reviewers, namely The Law of Oil Pollution and Environmental Restoration: A Comparative Review; and his influential inaugural work, Mournful Remedies, Endless Conflicts and Inconsistencies in Nigeria's Quest for Environmental Governance: Rethinking The Legal Possibilities for Sustainability. On a number of occasions, Professor Fagbohun has acted as Nigerian Law Expert for Law Firms in the United Kingdom and United States. In one of the cases, the United States District Court Southern District of Florida expresslyrelied in her judgment on Professor Fagbohun's expert opinion and further noted that "both as an academic and legal practitioner, he was thoroughly qualified".
Professor Fagbohun served as the 8th substantive Vice-Chancellor of the Lagos State University. Throughout his 5-year tenure, the University did not have any disruption to its academic calendar(January 2016 to January 2021). The University moved from an Institution with which many were disenchanted to a University with national and global visibility. The University among several others became certified by the World Bank, Association of AfricanUniversities, and the National Universities Commission as an Africa Centre of Excellence for Innovative and Transformative STEM education. The University was also ranked the second-best University in Nigeria by THE World University Ranking 2021, and in the 501 to 600 band globally.
He is a founding member of the Environmental Law Research Institute (ELRI), a nonprofit organization for applied environmental research and policy analysis.
In 2019, Professor Fagbohun was conferred with the National Productivity Order of Merit Award by the President, Federal Republic of Nigeria.